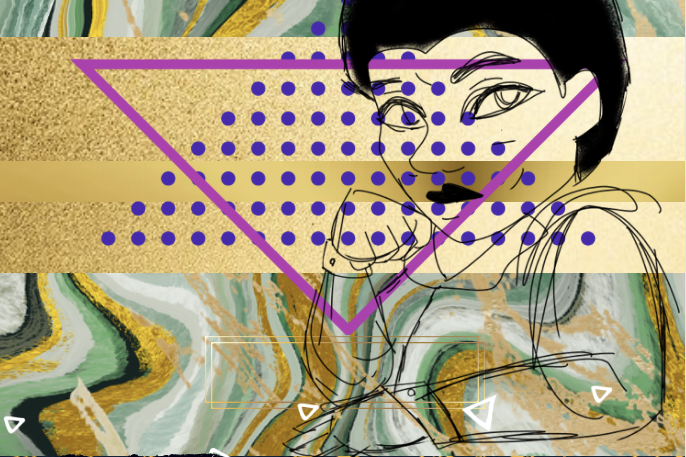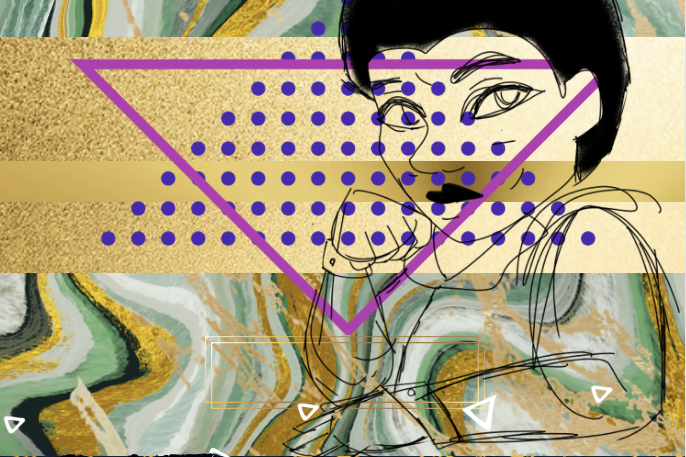 It's finally here! We're delighted to share with you volume three of the Octavia Project Zine, Positive Obsessions 2022. This year's zine is a compelling collection of digital artwork, poetry, paintings, games, comics, and more from our incredible Octavia Project Summer Institute Class of 2022.
The pieces in this collection deal with belonging, inequity, love, family, finding happiness, and everything in between–they are set in fantastical lands, alternate realities, and dystopian futures. Each piece speaks to the artist or author's own inspiration and curiosity. Together, they speak to the power of imagination and community.
The title, taken from an Octavia Butler essay of the same name, and the cover, designed collectively by our 2022 Fellows, are evidence of the inspiration we take from Octavia and her legacy. We hope you enjoy this year's publication as much as we do.
Read or download a copy of the zine today—and prepare to be obsessed!