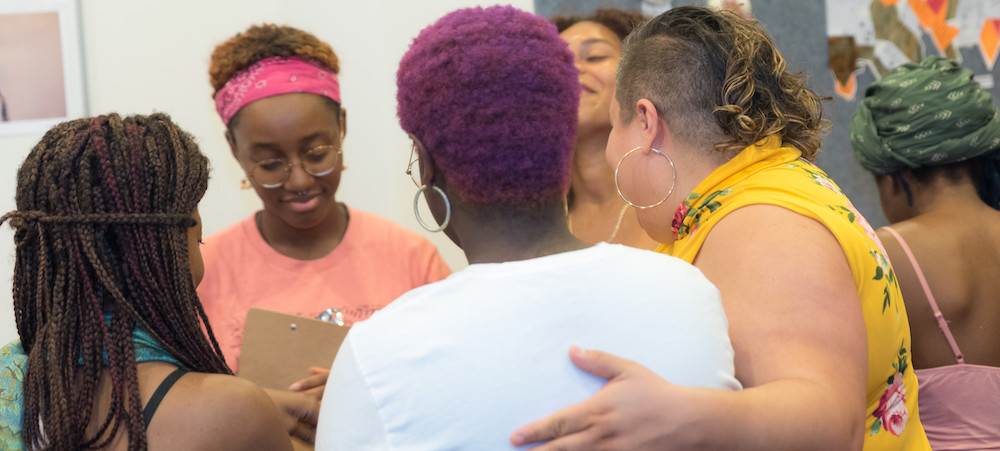 The Octavia Project helped me learn that I am someone worth listening to.

– Autumn, 19
At the Octavia Project, nurturing a supportive community where girls and trans and nonbinary youth can find their voice is our most important work.
At both our Summer Institute for high schoolers and our Camp for middle schoolers, our participants know they have the space to grow, create, and lead. We provide STEM and creative skills, new opportunities, and the affirming space for girls and trans and nonbinary youth to build their own communities.
Your support today provides the strong foundation our teens need to grow into leaders: join us to ensure more teens like Autumn can realize their potential.
The Octavia Project, Inc. is a 501(c)3 non-profit. Contributions for the charitable purposes of The Octavia Project are tax-deductible to the extent permitted by law. EIN 83-3975000
To donate by check, please make checks out to "The Octavia Project, Inc." and mail to:
Octavia Project
PO Box 381031
Brooklyn, NY 11238