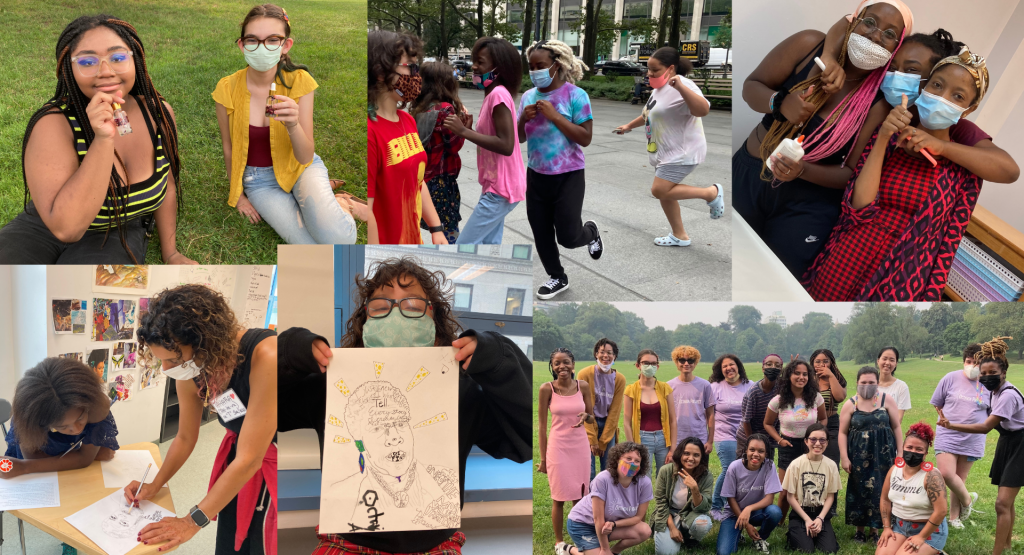 As the year comes to a close, we're grateful for the bright spots we've had in a difficult and tumultuous year. We know we wouldn't have accomplished all we did in 2021 without the help of our community. From our participants and their families, to our teachers, volunteers, and supporters, thank you for joining us, holding us up, and being there with us.
If you missed any of our 2021 happenings, you can catch them all in the links below!
We look forward to sharing our plans for summer 2022 in the new year. In the meantime, we wish you and your loved ones a happy and healthy holiday season!