We can't believe the summer's nearly over! We're excited for you to join us to celebrate the incredible art, writing, and performances of our Institute participants at our Summer Showcase on August 5th. See below for more details, and don't forget to follow us on Twitter and Instagram for the latest updates on our Institute and Summer Camp programs!

Here's what we've been up to this month! Louise Yeung, director of resiliency for the New York City Department of Transportation, led our Summer Camp participants in an urban planning workshop that explored creating cities of the future and envisioning urban spaces that are enjoyable and accessible for all residents.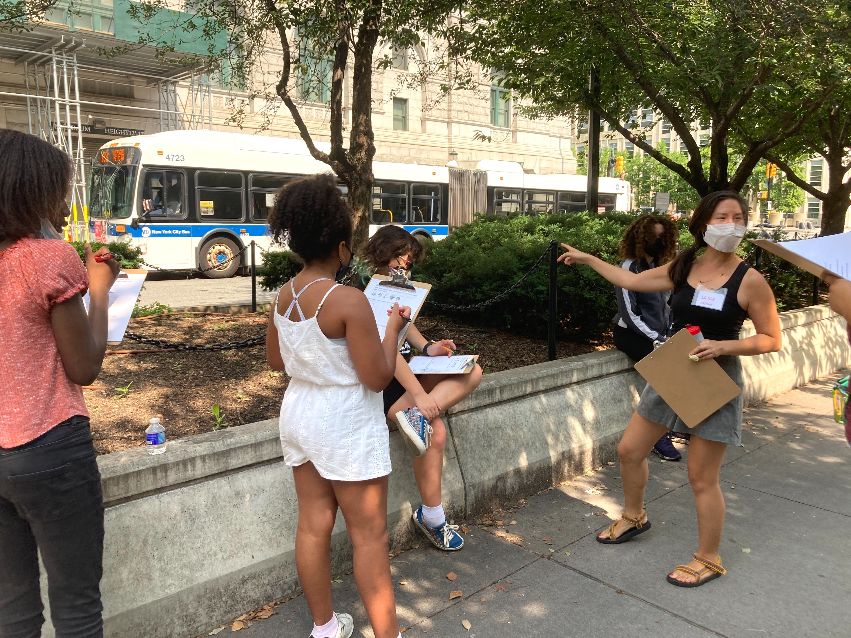 Then, on a hot and muggy Friday, campers spent the day exploring the Brooklyn Botanic Gardens! Located in the heart of the borough, a visit to the BBG means discovering plants and flowers native to New York, and learning about how we can be advocates for our environment and our future.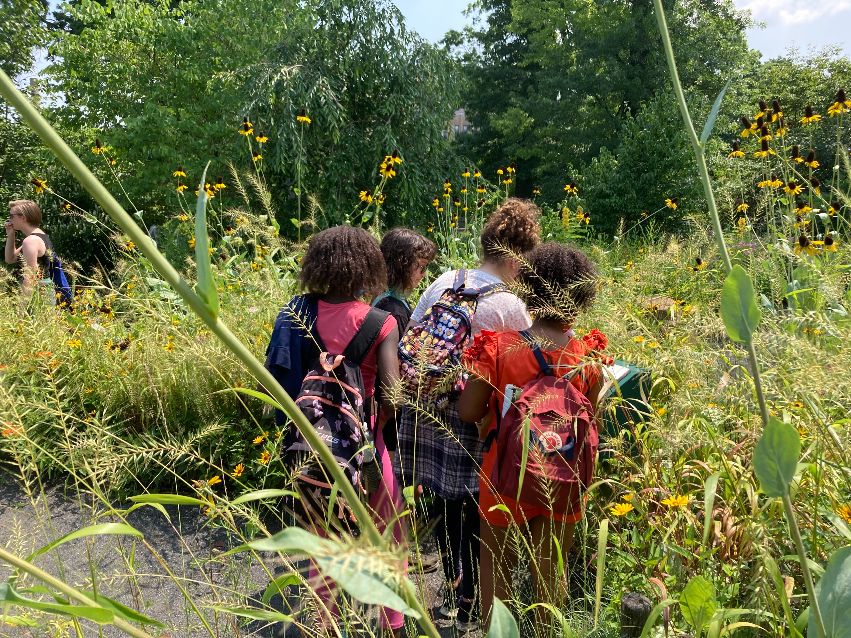 Meanwhile, teens in the Summer Institute got into the details of game design, exploring the creative programming cycle and creating their own games using javascript. Check out their work — games, poetry, art, maps, and more — at our Summer Showcase! Join us via Zoom on Thursday 8/5, at 5:15pm, to see what our participants have created this summer!