That's a wrap on another spectacular summer! Our Summer Institute concluded this month with a vibrant celebration of art, writing, tech, and imagination, marking our first in-person Summer Showcase since 2019! Read on for highlights from the event.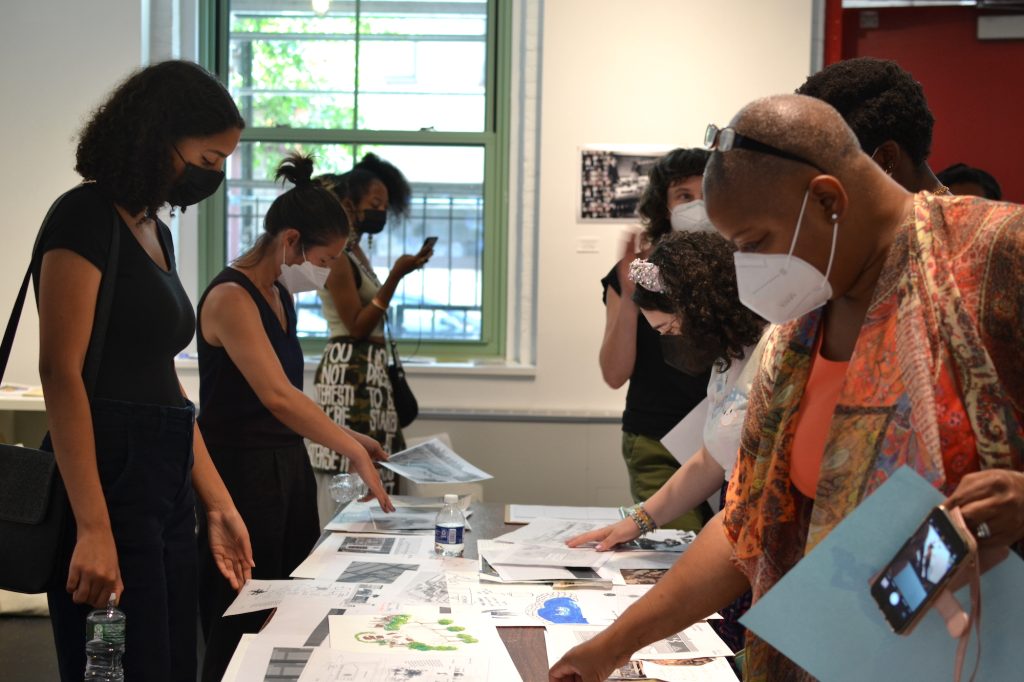 After a rundown of the many varied workshops and projects from this summer, Institute lead teachers Natyna Bean Osborne and Dri Tattersfield introduced our student performers. The evening's dynamic and thought-provoking performances ranged from poetry, digital-portraits, and original character art to app releases, online games, emergent maps, and everything in between!
Our Fellows then took the stage to celebrate each of our Summer Institute participants for bringing their brilliance, creativity, and full selves to this year's program.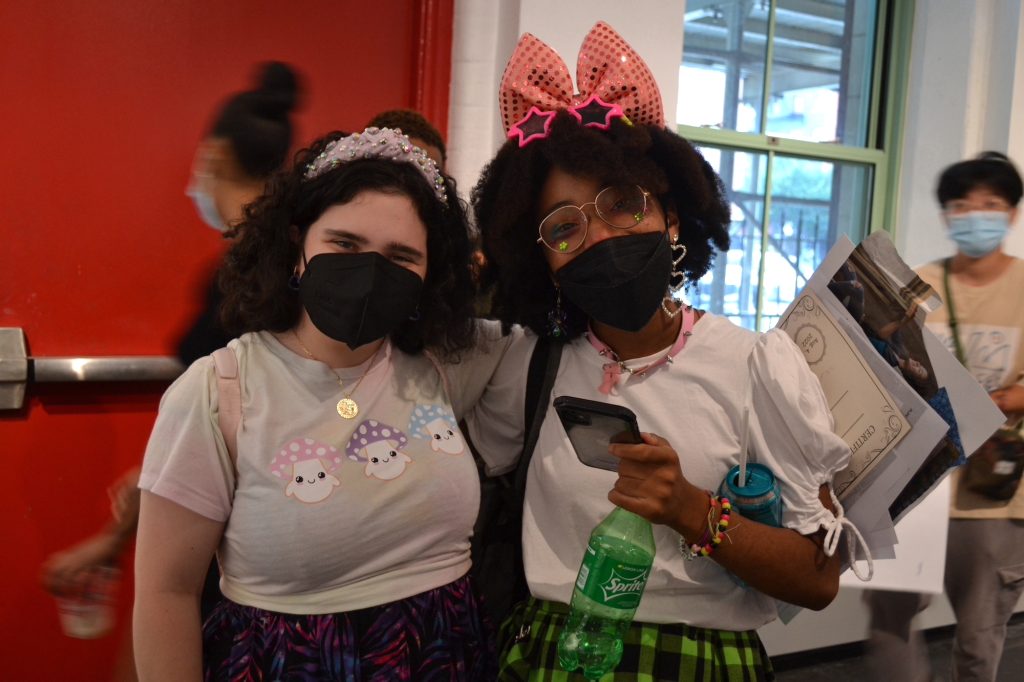 The evening ended with a sneak peek of the cover art for our 2022 zine, "Positive Obsessions," designed collaboratively by the Octavia Project Fellows. Keep an eye out for the full digital publication, hitting your inboxes this fall!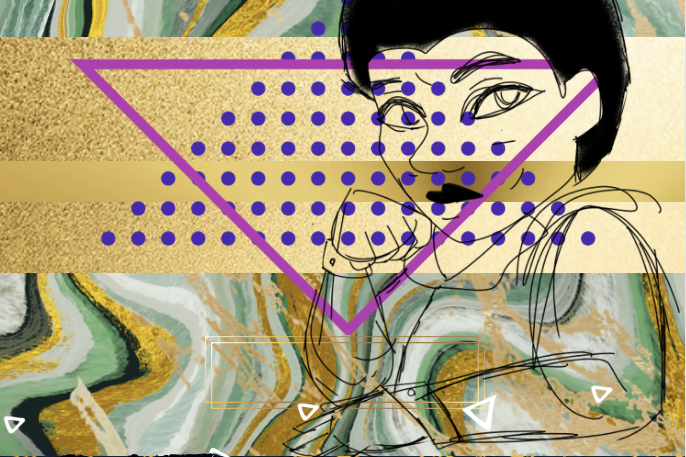 Thank you to each and every one of our supporters and community members—without you, our summer programs would not be possible. Summer may be over, but you can follow us on Instagram, Twitter, and Facebook for updates on the Octavia Project and ways to stay involved throughout the year!