Here's to another successful summer! Our Summer Institute wrapped up earlier this month with a joyous virtual showcase of art, writing, and performances created by our amazingly talented participants. Check out highlights from the showcase below and the full recording here!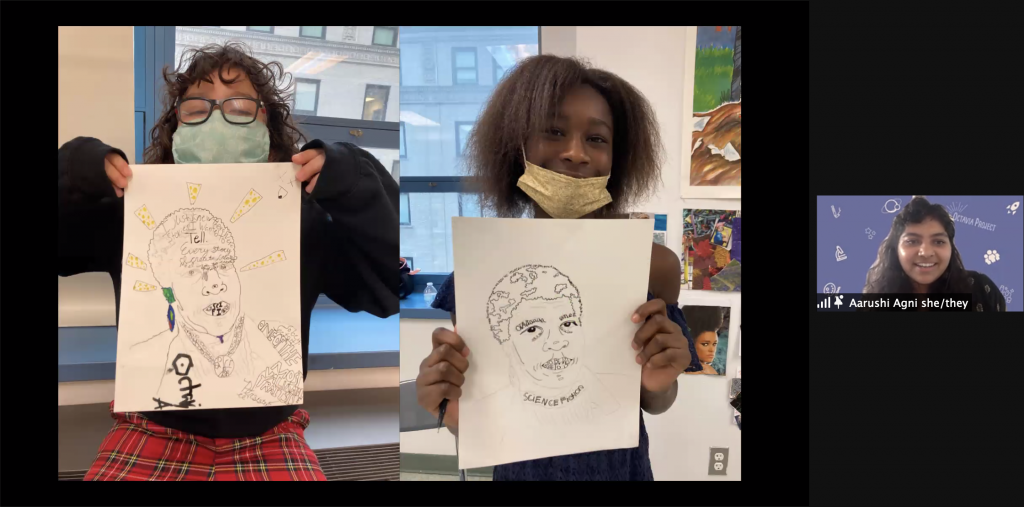 Our Showcase was a celebration of our very first summer offering two different programs. Aarushi Agni, our Summer Camp lead teacher, shared photos and memories from the first year of the Octavia Project's new program for middle schoolers, and reflected on the month of imagination-expanding skill-building workshops and field trips that participants and teachers embarked on together.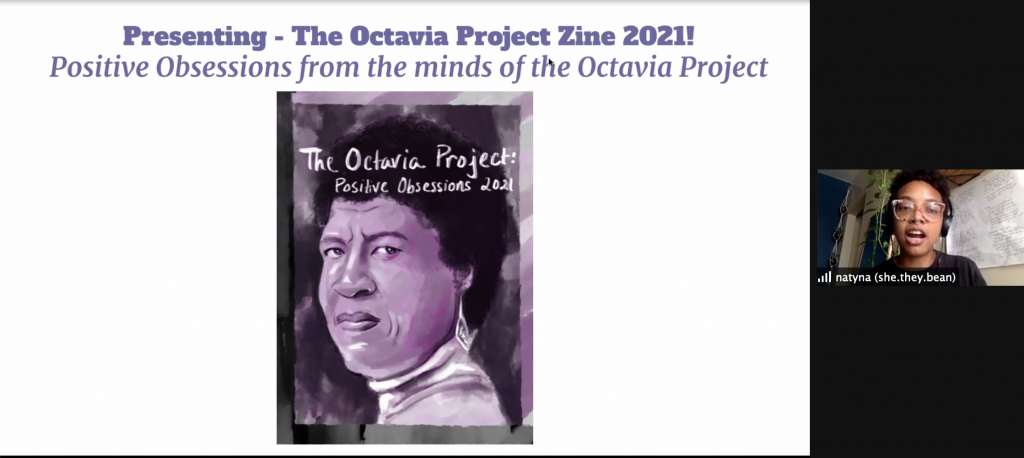 Then our Institute lead teachers, Natyna Bean and Maria Monica Andia, kicked off the main event: the Summer Institute Showcase! From performance poetry to maps of fantasy worlds to Twine games, our participants showed off their incredible workshop creations, including the digital Octavia Project zine they created and curated together.

Amalineda Jean Francois, our Teaching Fellow for the Summer Institute, closed out the evening by describing what the experience of becoming a Fellow after initially joining the Octavia Project as a participant felt like. "I have to say, it was like the best experience of my life," she said. "It was really awesome."
Thank you for all your support — we couldn't have done this year without our amazing community! Summer may be over, but you can follow us on Instagram, Twitter, and Facebook for updates on the Octavia Project and ways you can stay involved all year long! And keep an eye out for the release announcement for our zine, "The Octavia Project: Positive Obsessions 2021", coming soon.