Our 2020 Summer Institute ended on a high note with our first-ever Virtual Showcase! In case you missed it, you can now find a recording of the showcase.

Our final week began with a Career Panel, which included professionals from the fields of medicine, game design, illustration, and animation.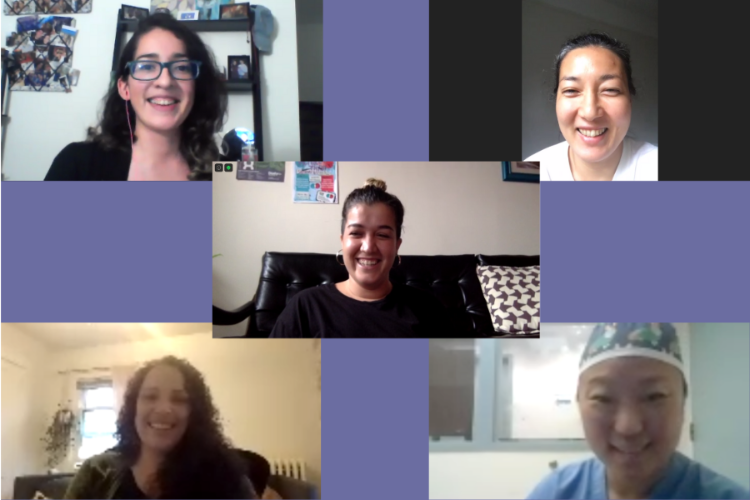 We spent the rest of the week finishing projects in preparation for our Virtual Showcase. The event featured works from 11 Octavia Project Participants. Jenny presented her digital collage, inspired by our photo journalism workshop and her family's recent move from Manhattan to Flushing, Queens.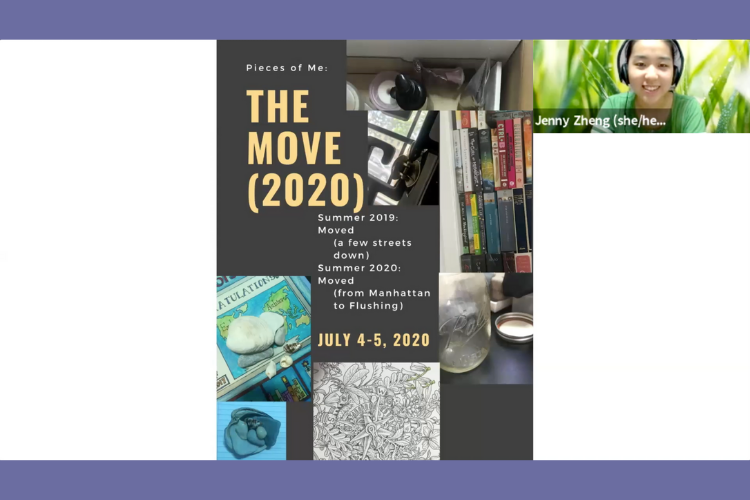 Afra presented a series of hand-drawn graphic zines based on one of her favorite poems–an idea that was prompted by our comic-making workshops.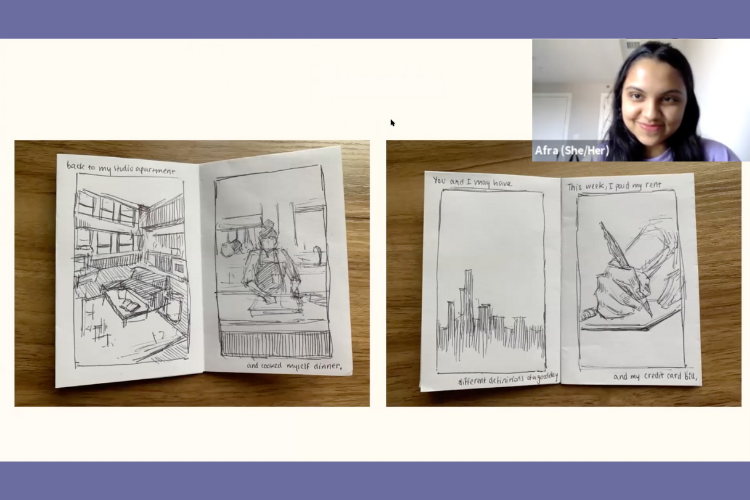 Eden read a vivid poem focused on one of her characters and his experiences dealing with being bullied. As Eden explained, "He's a victim of abuse, yes, but that doesn't have to be his whole life."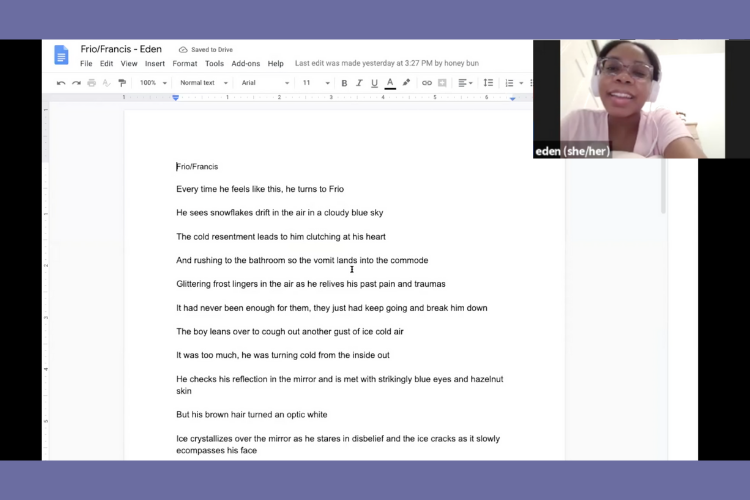 You can find these three pieces, and so many more, in our forthcoming debut Octavia Project zine, "Positive Obsessions from the Minds of the Octavia Project". Keep an eye out for our zine release announcement, coming soon!