Octavia Project Summer Institute 2020–virtual edition! This summer's program may be different in some ways–gathering on Zoom instead of our cosy Classon Ave. spot–but a lot has remained the same: we're still building community, growing our skills, stretching our creativity, and finding joy together. We're just getting started, and already we've done so much…

We kicked things off with virtual Meet & Greets between each of our 25 participants and our two incredible lead teachers, Natyna Bean and Aarushi Agni. In our first two weeks of live workshops we explored design, music, science, comics, urban planning, and more.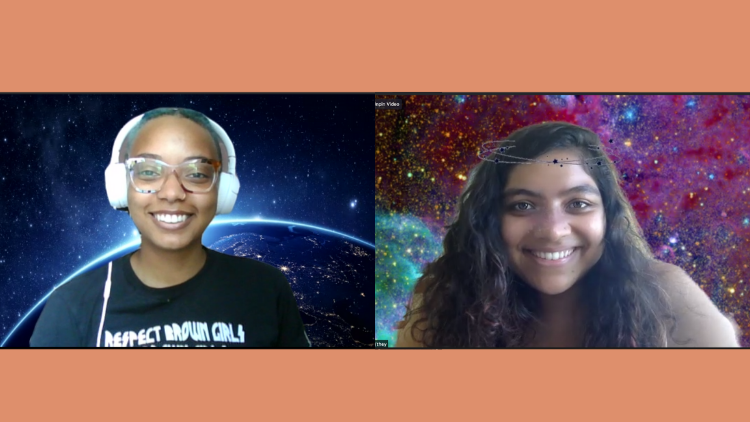 N.K. Jemisin joined us again this year, this time to lead a character building workshop. We learned about internal and external character traits and developed our own complex characters, crafting character sketches both figurative and literal–like participant Camila's pictured here!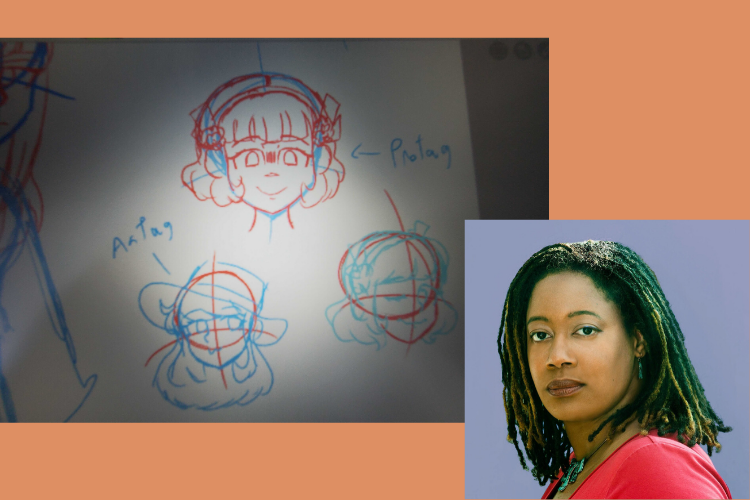 Our DJ workshop explored the connections between music, history, and culture and featured a set from guest speaker DJ Shell Spin. We curated our own playlists that resonated with our personal histories and influences.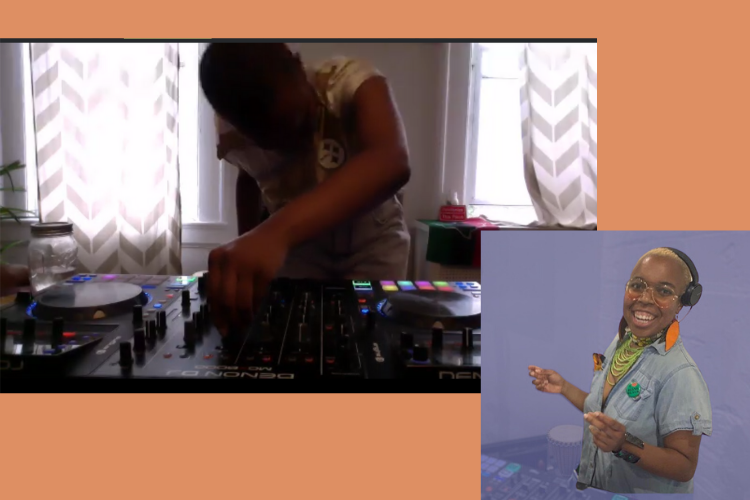 Urban Planners Daphne Lundi and Kate Selden led us in a series of workshops that explored urban planning, community safety, and resource distribution. We studied city charters and drafted our own charters for the cities we'd like to live in.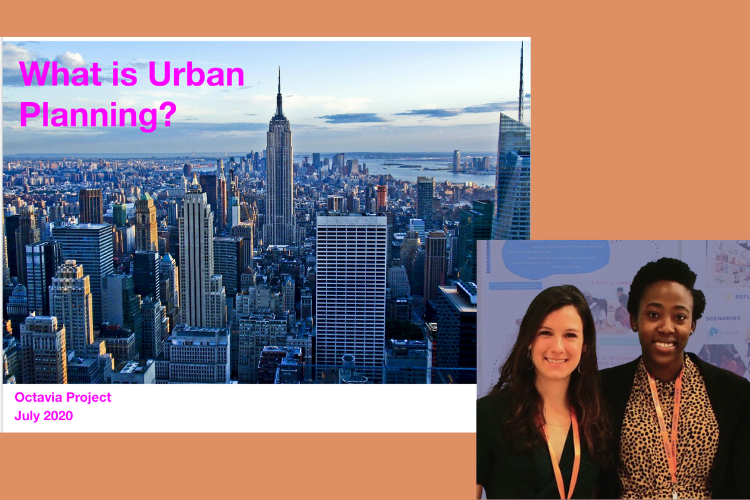 We made digital collages for our photojournalism workshop, 'Pieces of Me' (a few pictured below). Our comic workshops, 'Drawing Yourself into the Story', had us authoring our own comics. We've also been learning new software tools like Canva, Sketchpad, and Pixton.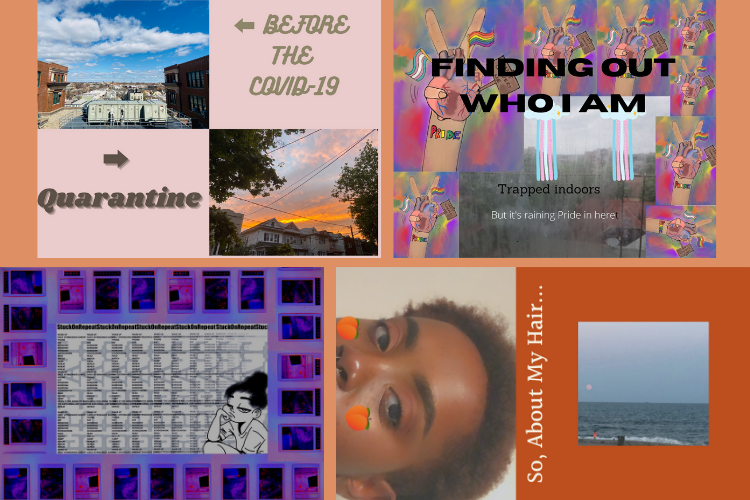 Your support this year made it possible for us to transition to a virtual program and provide our teens with community and creative enrichment at a time when they need us most. Thank you!