We can't believe the summer's nearly over! After four amazing weeks of exploring, creating, and learning together, we said a bittersweet goodbye to Camp. But don't worry, the fun's not over yet—our Summer Showcase is just two days away!
In their last two weeks, campers had a book club visit from Artie and the Wolf Moon author Oliva Stephens, and were inspired by the exhibits at the Museum of Modern Art.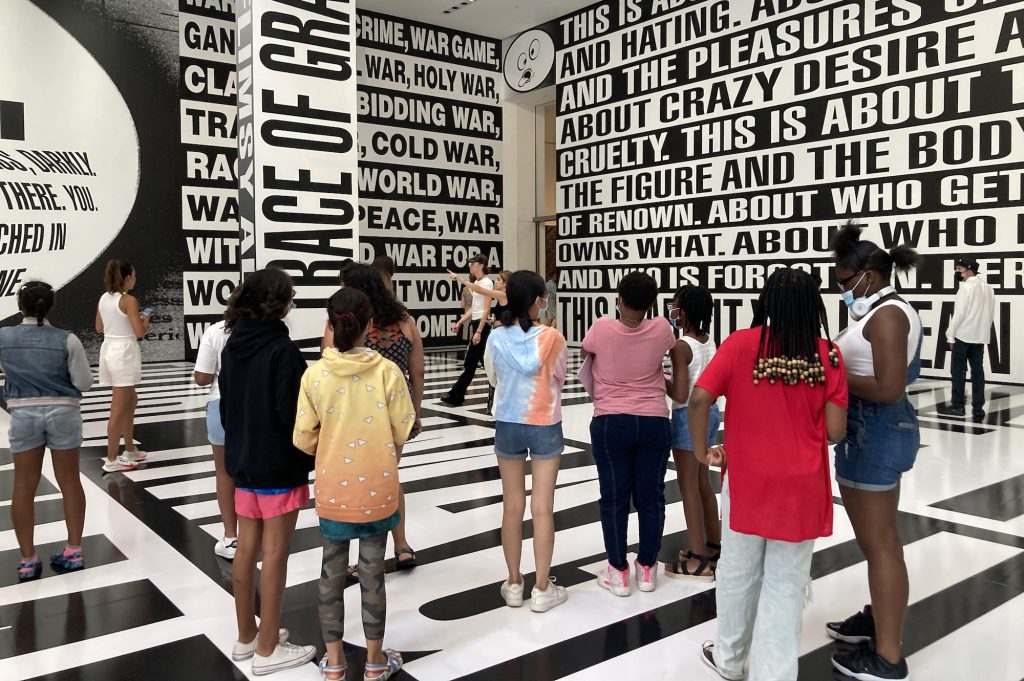 Guest teacher Ananya Garg led an art-making workshop on astronomy and creative writing, and Campers imagined and created bioluminescent creatures with guest teacher Tahara Anderson. Campers also used the open-source tool Twine to merge their creative writing abilities with their newly acquired programming skills.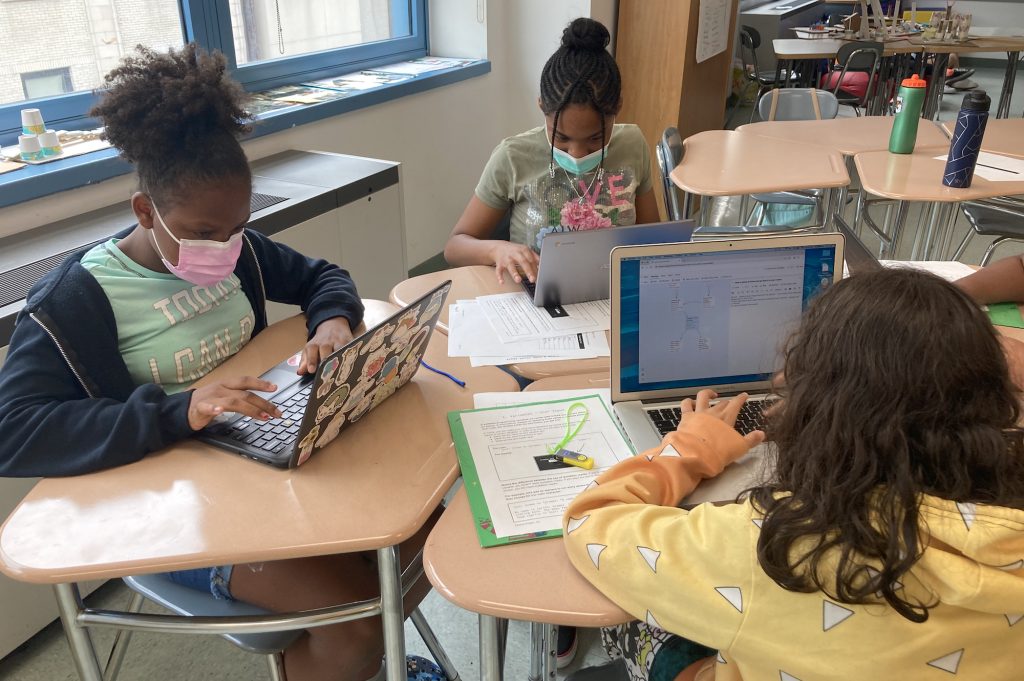 At the Summer Institute, teens explored the deep ocean environment of their book club book, The Deep by Rivers Solomon, and collected sediment samples from around NYC. They also envisioned brand new societies through map making and world building, created branching narratives through fanfiction, and learned about the intersection of science and poetry with Dr. Kate Gillespie, PhD, Assistant Professor in Biotechnology, SUNY Cobleskill.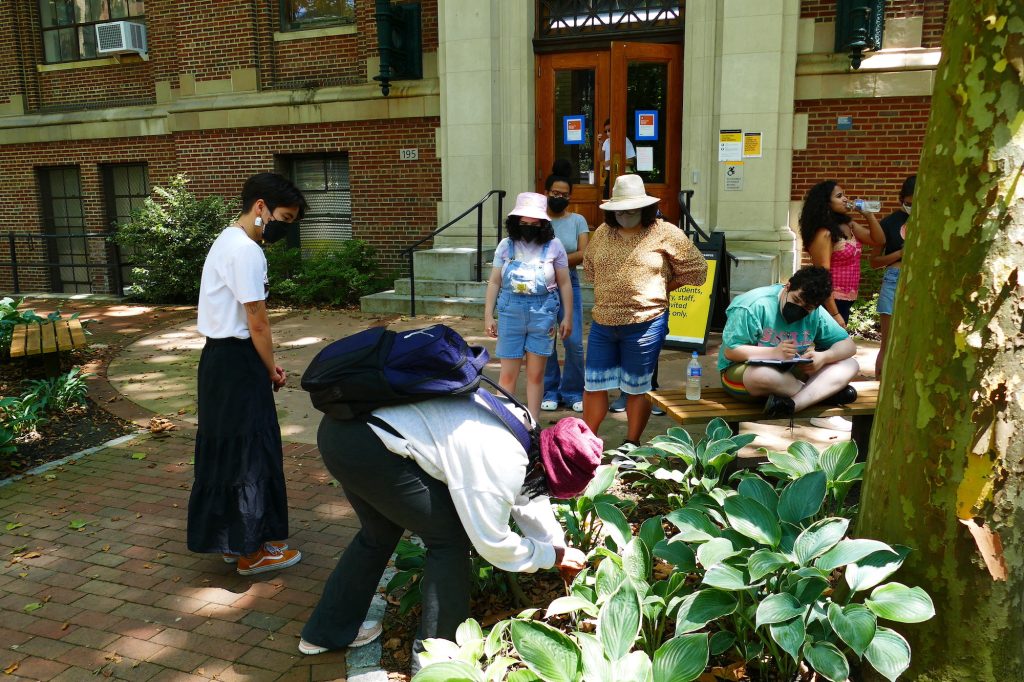 Teens also explored creative programming using Twine, and constructed architecture for their bodies with Mexico City-based architect and artist Alicia Escamilla. They ended week four with a fun-filled Field Day packed with games and activities planned by OP Fellows.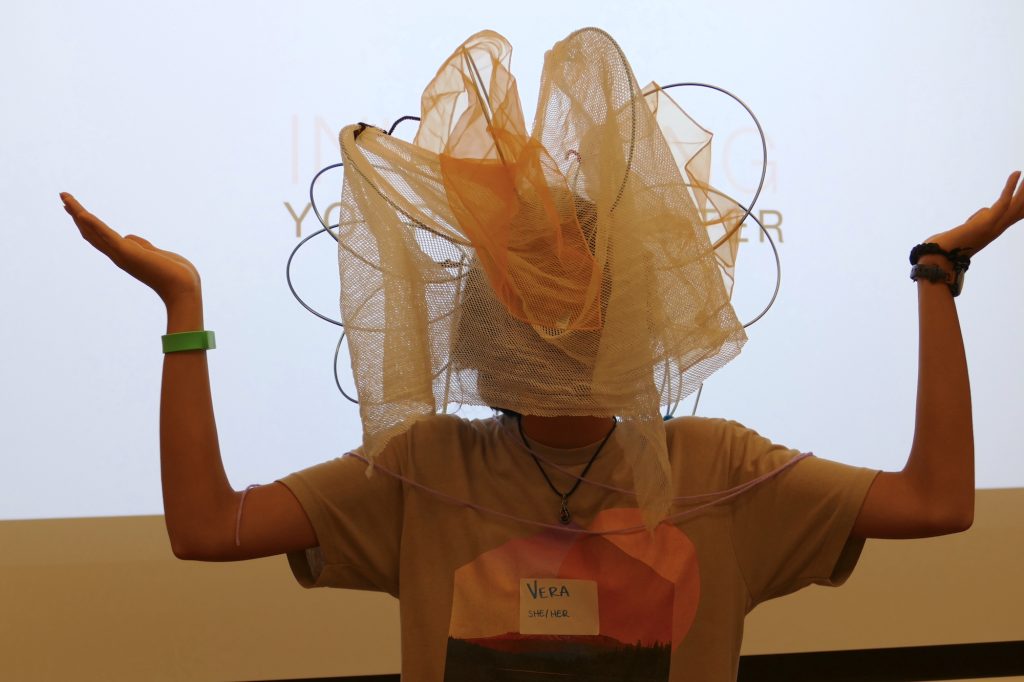 That's all for now, and we can't wait to see you at the Showcase this Thursday!